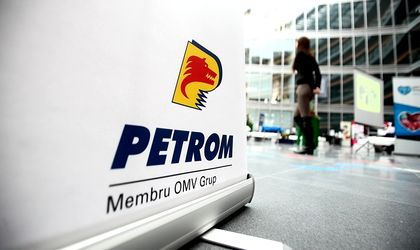 Boosted by the post-pandemic economic upswing, the biggest companies in Southeast Europe booked double-digit growth in revenues and profit in 2021, the SEE TOP 100 ranking published by SeeNews today showed.
The top one hundred companies in Southeast Europe closed 2021 with combined revenues of 153.8 billion euro, 28% higher than the total revenues of the entrants in the ranking a year earlier and surpassing by far the 129.3-billion euro level reached in 2019, according to the ranking.
The rise in their profits was even more remarkable – by 83% to 6.4 billion euro.
SEE TOP 100 is an annual ranking of the biggest companies in Southeast Europe by total revenue for the fiscal year ended December 31, 2021. The publication also features rankings of the biggest banks and the biggest insurers in the region.
The oil and gas industry emerged as the top performer in terms of both revenues and profit, replacing the 2020 winner — the wholesale and retail sector. The oil and gas companies in SEE TOP 100, which a year earlier saw their combined revenue shrink by a quarter as a result of the economic slump, travel bans and low commodity prices, increased their aggregate revenue by 54% in 2021, while profits more than doubled. Twenty-one oil and gas companies entered the ranking.
OMV Petrom reclaims no. 1 seat
After a seven-year break, Romania's largest oil and gas producer OMV Petrom returned to the top of the ranking, ousting automobile maker Dacia. OMV Petrom booked a 60% increase in sales to 6.0 billion euro, well ahead of second-placed Automobile Dacia with 4.4 billion euro. In terms of profit, it ranked second with 546.3 million euro.
In terms of profit, the leader is Romanian hydropower producer Hidroelectrica. The company ended 2021 with a profit of 614 million euro and a 45% return on revenue on the back of a surge in electricity sales. The company is preparing for an initial public offering next year, expected to be the biggest in Romania's history.
The full SEE TOP 100 ranking is available for download here.