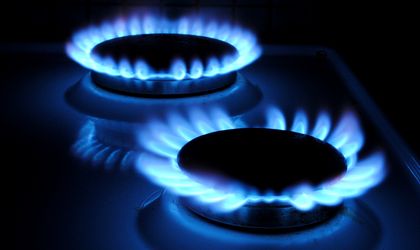 The length of the Romanian gas distribution network increased last year by only 1.5 percent, according to data from the National Institute of Statistics (INS), over 90% of the distributed quantities being consumed in the urban area.
Beyond the lack of roads or the inability of small communities to draw large investment projects, the very slow development pace of the gas infrastructure is another element that contributes to Romania's economic breakdown.
"By the end of 2017, the total length of natural gas pipelines was 40,255.9 kilometers, of which 22,696.6 kilometers in municipalities and cities. During 2017, natural gas was distributed to 921 localities, of which 246 were in municipalities and cities," INS data shows.
Thus, only two thirds (246) of the 320 municipalities and cities have access to the natural gas distribution network, and only 657 out of 2,859 communes benefit from this infrastructure.
On the other hand, although this is relatively evenly divided between the rural and the urban areas, the distributed quantities reach the urban area (90.7 percent), which again shows the lack of the rural business community, where almost half of the population lives.