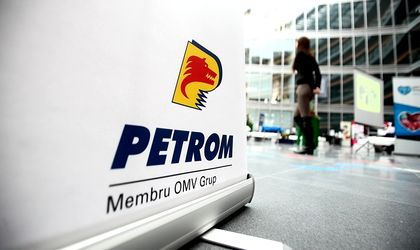 OMV Petrom is ready to spend up to RON 264.8 million (EUR 55.8 million) on works to install pipelines, according to a statement published on the SICAP acquisitions platform.
The tender refers to the acquisition of "works to install high-density steel, glass fibre and polyethylene pipelines".
The value of the framework agreement is estimated between RON 32.1 million (EUR 6.8 million) and RON 264.8 million (EUR 55.8 million).
The company aims to sign an agreement for 48 months with a minimum of 5 and a maximum of 8 companies.
To be eligible, companies must have had an average annual turnover of at least RON 7.5 million (excluding VAT) in the last three financial years.
At the same time, interested companies must demonstrate similar experience by presenting relevant documents.
The deadline for offers or participation requests is April 3.