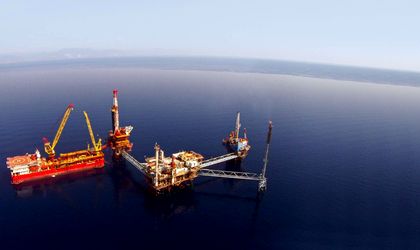 On the back of the US plans to impose new sanctions against Iran, oil prices rose sharply.
Brent crude futures, the international benchmark for oil prices, hit their strongest since November 2014, at USD 77.89 per barrel shortly before 0700 GMT on Thursday, up 0.9 percent from their last close, according to Reuters.
U.S. West Texas Intermediate (WTI) crude futures also marked a November-2014 high, at USD 71.84 a barrel, before edging back to USD 71.78 per barrel. That was-still 0.9 percent above their last settlement.
Iran currently produces around 4 percent of global oil suppliers. The US might move to impose sanctions after exiting an agreement reached in late 2015 designed to limit Tehran's nuclear ambitions.