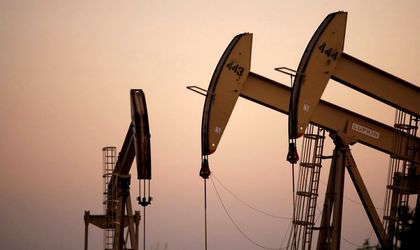 The price of a barrel of benchmark USA oil plunged to negative values and hit USD – 40 per barrel for the first time in history due to the COVID-19 pandemic that stopped economic activities all around the world.
The futures contract for West Texas Intermediate (WTI) oil fell on Monday, April 20, to USD 40 per barrel. It was the contract with delivery in May and April 21 was the day of closing those contracts. Due to oversupply, there is no storage available for new shipments, so the buyers were willing to pay for someone to take the oil from their hands.
The heart of the USA pipeline is at Cushing, Oklahoma, where the storage capacity is at 76 million barrels. As of April 10, the tanks where 72 percent full so the storage is not available anymore.
Demand for oil is in dire state these days as people are blocked in their houses, airlines are grounded and maritime shipment is low. It means that supply must reduce the production accordingly and, so far, it has not done so. OPEC state decided the cut the daily production by 20 million barrels, to 80 million barrels, but it will have to go down even further.
Brent oil, the one that is more important for Romanian refineries, is still at around USD 25 per barrel, but it is expected to go under USD 20 per barrel. A good news for airlines and for people, but only when the quarantine will be over.
As for Romanian fuel prices, the cut will not be as much since only a third of the price depends on the oil quotation.