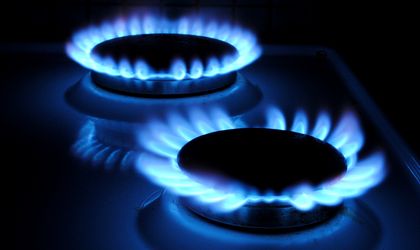 The National Energy Regulation Authority (ANRE) has announced that the prices for the regulated supply of natural gas for over 4 million household customers with annual consumption levels below 280 MWh will fall by 5 percent on average starting July 1.
"The main component of the final regulated price, which determined the average decline recorded on the regulated natural gas market, was the RON 68/MWh sale price for natural gas  by internal producers, regulated through OUG 114/2018 and its subsequent changes," said ANRE in a statement.
Until now, despite the cap on gas sale prices for producers introduced earlier this year through Emergency Ordinance 114, the prices paid by the population for natural gas had not changed, as ANRE claimed that suppliers had to recover losses from the past or costs that were unacknowledged or delayed by the ANRE.