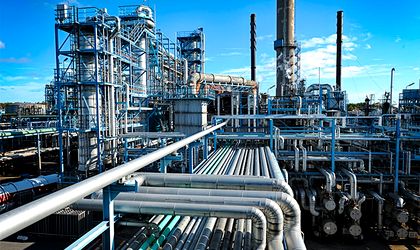 Italian company Eni and Austrian company OMV have agreed to buy a combined 35 percent stake in the refining unit of Abu Dhabi's state oil company for a total of USD 5.8 billion, according to Bloomberg.
Eni will buy 20 percent of ADNOC Refining, while OMV will get 15 percent. The companies will also partner in a trading unit that will sell the refined products to international buyers.
ADNOC says it will retain the remaining share of the business for now but could sell another 5 to 10 percent in the near future.
"This is one of the largest-ever refinery transactions and reflects the scale, quality, and growth potential of Adnoc Refining's assets, coupled with an advantageous location from which to supply markets in Africa, Asia and Europe," Eni said in a statement.
Middle Eastern crude oil producers have been seeking foreign partners to attract new technologies and accelerate their plans to diversify away from selling raw oil and to process it into refined products.