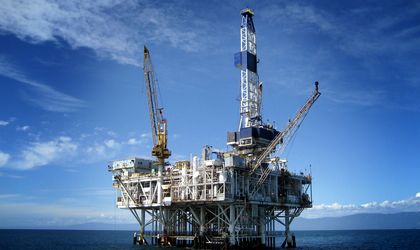 Bahrain has announced that it discovered a new offshore oil field that contains up to 80 billion barrels of oil. Officials are expecting extraction to begin in around five years.
Bahrain is the smallest oil producer in the Persian Gulf, and before the latest discovery it had been estimated to have reserves of 125 million barrels.
The new oilfield could turn the country into a major player in the global market, according to the BBC.
Estimations by two US companies also suggest that the new reserve could hold between 280 and 560 billion cubic meters of natural gas.