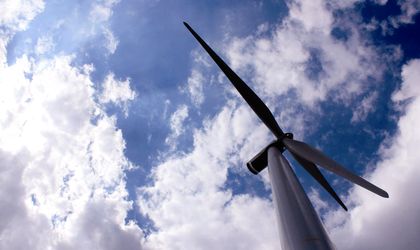 Wind developer Monsoon Group and Vestas will build a new wind farm in Constanta County, called Pantelimon, with an installed capacity of 150 MW. The project totals EUR 250 million and will create 250 new jobs.
"Pantelimon wind park will be finalized in the summer of 2012, producing clean energy for 100,000 households, in the same time cutting yearly carbon emissions by 360,000 tons," said Andrei Muntmark, commercial director of Monsson Group.
Vestas will provide the 50 wind turbines necessary for this project. The company has already installed 119 turbines for several wind parks in Romania, with an installed capacity of 320 MW.   
Monsson has developed 2,400 MW of wind installations, out of which 750 MW have been sold to Continental Wind Partners, CEZ, Petrom or Butan gas. The Group wants to increase its own electricity generation from 25 to 200 MW in the next 3 years. The company developed Fantanele-Cogealac wind park, the largest on-shore park in Europe.   

Ovidiu Posirca