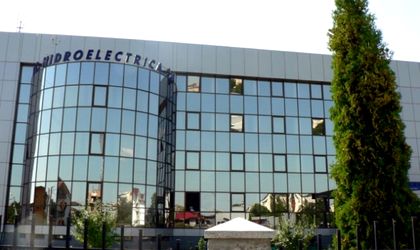 Hidroelectrica has chosen the members of the Supervisory Board, according to the provisions of the Government Emergency Ordinance 109/2011. The members were approved by the Shareholders General Meeting and the procedure was carried out by the Ministry of Energy.
The seven members – Ioana Andreea Lambru, Mihai Mihalache, Nicolae Cristian Stoina, Daniel Naftali, Carmen Radu, Catalin Vladut Popescu, Karoly Borbely have a four-year term, starting with the appointment.
The selection had as criteria the professional experience and the individual performance of the candidates, requiring them to demonstrate energy sector specific skills, strategic skills and corporate governance, social and personal skills.