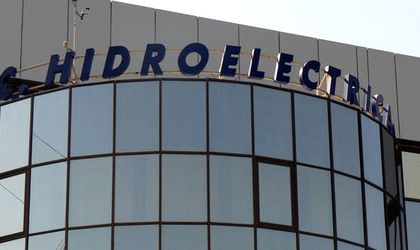 Bogdan Badea, the CEO of Hidroelectrica, has been confirmed in his position for a 4-year mandate, after months of temporary mandates.   
Hidroelectrica is the most profitable state-owned company in Romania. The Energy Ministry own 80 percent of company's shares while Fondul Proprietatea has a 20 percent stake.
Hidroelectrica has a board of directors with 5 members: Bogdan Badea, Marian Bratu, Razvan Pataliu, Radu Cristian Pop and Cristian Vladoianu.
Their full-term mandate at the head of Hidroelectrica begun on June 10, according to the company.
In 2018, Hidroelectrica had a historical high net profit of RON 1.55 billion, a 14 percent increase over the previous year, with a turnover of RON 4.2 million. The company operates 208 plants with an installed power of over 6,400 MW.