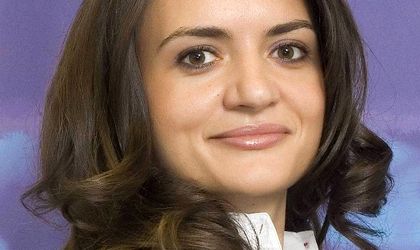 The government's decisions to partially reschedule renewable incentives will impact the revenues of all operational projects in the years to come, reckons Ramona Volciuc-Ionescu, counsel at law firm DLA Piper Dinu.
She commented that renewable projects that are close to becoming operational will be completed, despite the legal changes, while the some of the projects in a 'ready to build' stage will be abandoned.
"In view of the recent amendments of the Renewable Law, I do not think that there will be many new investments in this sector in the near future," Volciuc-Ionescu told BR.
She added biomass projects might attract some interest, as they haven't been impacted by the postponement of green certificates or by the reduction of green certificates due to overcompensation.
In light of the recent legal changes, the recovery of the deferred green certificates will be made in tranches starting April 2017 for micro-hydro power plants and photovoltaic plants and from January 2018 for wind farms and until December 2020 the latest.
The counsel said the details of the actual recovery are not yet know, but the energy regulator ANRE will establish and approve the mechanism.
In the short term, the producers will have to manage with fewer certificates, which generate the bulk revenues of a project. Wind projects generate two thirds of their total revenues from selling green certificates.
"By postponing the issuance of one green certificate out of the two that an operational wind farm currently receives, the revenues are immediately decreased by one third. The measure will also adversely affect the financings of the projects, as the project companies would probably fail to meet the debt service cover ratio and other financial covenants required by the banks," concluded Volciuc-Ionescu.
Ovidiu Posirca