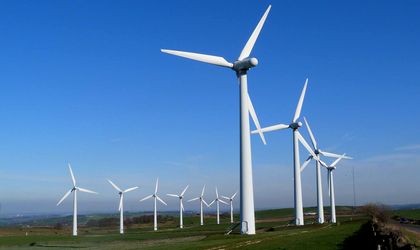 Expenditure for new production capacity for wind energy in Europe has decreased by a fifth in 2017, down to the lowest level in the past three years, according to WindEurope.
This is viewed as a sign that the sector is reducing costs and becoming more efficient as governments cut back subsidies.
According to WindEurope annual report, investments in new onshore and offshore wind projects in the EU decreased by 19 percent last year, to EUR 22.3 billion, from a record high of EUR 27.5 billion in 2016.
In European countries, Germany was the largest investor in wind energy in 2017, making 30 percent of the total investments, followed by the United Kingdom with 22 percent.