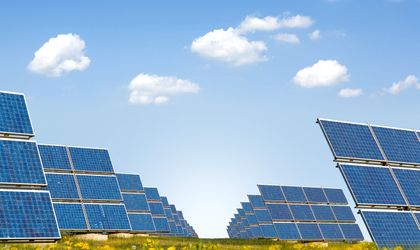 Google announced on its blog on Thursday that it would spend over USD 2 billion on new renewable energy infrastructure in the US, South America and Europe. 
The new purchase will include a 1,600 megawatt package of agreements and 18 new energy deals, which will increase Google's wind and solar portfolio by more than 40 percent, which the company says is the equivalent to the capacity of a million solar rooftops. 
"Once all these projects come online, our carbon-free energy portfolio will produce more electricity than places like Washington D.C. or entire countries like Lithuania or Uruguay use each year," Google wrote on its blog. 
Google says that its total renewable energy fleet now includes 52 projects which drive over USD 7 billion in new construction as well as thousands of new jobs. 
The company's European purchases are located in Finland, Sweden, Belgium and Denmark. 
"Up to now, most of our renewable energy purchases in the U.S. have been wind-driven, but the declining cost of solar (down more than 80 percent in the past decade) has made harnessing the sun increasingly cost-effective," Google says.
But despite the company's efforts to position itself as environmentally-friendly, its employees continue to criticise it for its large carbon footprint and the fact that it donates to lawmakers who vote against climate legislation, according to Engadget. Over 1,600 Google employees signed a letter that listed a series of climate goals for the company, in the context of a global climate strike taking place this week, with protests organised in at least 150 countries.