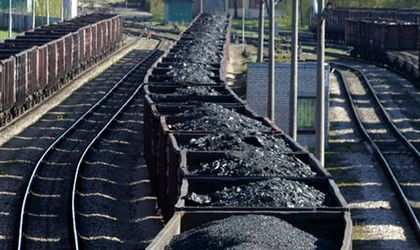 The German government has agreed that the country will stop producing energy from coal-fired plants by the end of 2038, according to Deutche Welle.
A government-appointed commission reached the agreement after 21-hour talks.
The decision aims to cut Germany's carbon emissions from coal in order to fight climate change.
Germany currently produces almost 40 percent of its electricity using coal and has not met the targets it agreed to as part of the 2015 Paris climate agreement.
Germany's coal-producing regions demanded financial commitments to cope with the structural upheaval from the transition away from fossil fuels. The plan includes relief for stakeholders and some financial help for consumers.
The plan will start with the shutdown of about 24 large power station units over the next four years. It still needs formal approval from the German government and the individual states, who will be responsible for its implementation.
The phase-out of coal is backed by almost three-quarters of Germans according to a recent poll by ZDF.