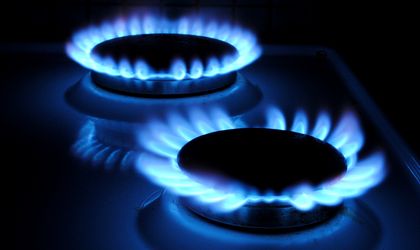 Russia's gas export monopoly Gazprom clinched a deal on Thursday with European Union antitrust regulators to reform its pricing structure and allow rivals a foothold in Eastern Europe, avoiding fines, according to Reuters.
EU's competition regulator said Gazprom's concessions allay concerns of market abuse, ending the European antitrust investigation that began in 2011.
Under the deal, Gazprom will tie its prices to benchmarks such as western European gas market hubs and border prices in France, Germany and Italy, scrapping its old system of linking them to oil prices, and will allow price reviews every two years.
The Russian giant will also remove all contractual constraints which prevent clients from reselling its gas and let the Bulgarian transmission network operator take charge of the Balkan country's gas flows to Greece.
The concessions will be valid for eight years. Failure to live up to its promises could earn Gazprom a fine.
The EU's decision to accept Gazprom's offer has allowed it to escape fines of as much as 10 percent of its global turnover.
The outcome could anger Poland and other eastern EU countries (the three Baltic states, Bulgaria, Hungary, Slovakia and the Czech Republic) which have sought a tougher line from Brussels.
European Union Competition Commissioner Margrethe Vestager, said the decision removes obstacles created by Gazprom to the free flow of gas within the bloc and "provides a tailor-made rulebook for Gazprom's future conduct".