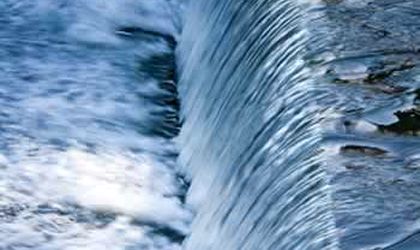 CEZ Romania is currently in the process of analyzing the opportunity of acquiring a small hydro power plant with an installed capacity of 25 MW. According to company information, the project is developed in Romania by some private investors.
The value of the transaction reaches some EUR 45 million, as the market price to generate 1 MW of hydro power reaches about EUR 1.8 million.
"If everything goes well we should close this acquisition this year. We want to expand this segment in Romania," Leon Vrska, financial director with CEZ Romania told Business Review.
Dana Ciuraru