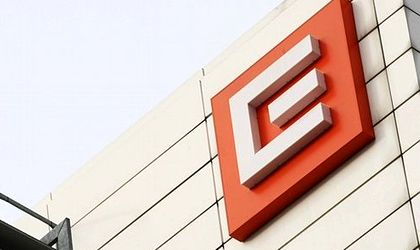 Czech group CEZ is reportedly planning to sell off its business in Romania, including energy distribution, supply and production, according to industry sources cited by profit.ro.
Sources said that Romanian authorities had already been informed of the company's plans. A Czech official is expected in Bucharest on Thursday to discuss CEZ's next steps, but company representatives have not yet made any official statements on the matter.
CEZ Group owns nine companies in Romania: Distributie Energie Oltenia, CEZ Romania, CEZ Vanzare, CEZ Trade, CEZ ESCO Romania, Tomis Team, MW Invest, Ovidiu Development, and TMK Hydroenergy Power. The group is controlled by the Czech state, with a 70 percent stake. It has been present on the Romanian market since 2005, when it took over electrical energy distribution company Electrica Oltenia.
The group also recently decided to withdraw from the Bulgarian market, but the process has not yet been finalized.