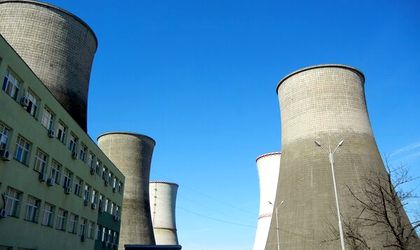 The Oltenia Energetic Complex (CE Oltenia) has budgeted revenues of RON 3.913 billion in 2019 and expenses of RON 3.912 billion, resulting in a gross profit of RON 1 million, according to the draft budget of revenues and expenditures, published by the Ministry of Energy.
The profit tax will be zero, so the net profit will be as much as one million lei, according to the cited document, quoted by Agerpres.
CE Oltenia will also have revenues of RON 349,000 from European funds, overdue payments of RON 2.86 billion and receivables of RON 724.4 million.
The company will have 12.881 employees at the end of the year, and the average monthly earnings per employee estimated at RON 6.221.
The budget proposal is based on the production of 14.95 TWh of electricity produced, of which 12.7 TWh of net electricity and 22 million tons of coal.
At the same time, in order to substantiate the personnel expenses, it was envisaged the efficiency of the company's activity by applying the reduction of the number of staff with 200 employees in 2019.