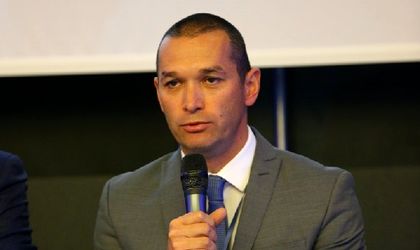 The Romanian households will benefit from the last government measures because they will have stable prices for gas and electricity this year, while important investment is expected in electricity distribution, ANRE vice president Zoltan Nagy-Bege said at BR's Tax&Law conference.
The official considers that gas price capping – at RON 68/MWh – for household consumers imposed by the government through the emergency decree (OUG) 114/2018 was justified by the rise of gas prices on the internal market.
"These were the reasons why these measures were taken for household consumers. The price for household consumers will not grow this year," Nagy-Bege said.
The official explained that Romania didn't have a healthy internal gas market and in some moments the price of domestic gas was higher than the price in Austria, affecting Romanian consumers.
In electricity, the government rose the capital return rate for suppliers and distributors at 6.9 percent. The measure could boost investment.
"I expect that investments in distribution and transport of electricity will increase significantly this year," Nagy-Bege indicates.