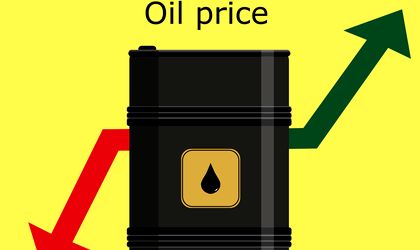 Brent crude has hit on Thursday USD 80 per barrel for the first time since November 2014, following the news that Total is planning to withdraw from its large Iran gas field deal, according to The Guardian.
The price of a barrel of Brent crude has now gained more than 16 percent since early April and 20 percent since January, as traders anticipate supply shortages if geopolitical tensions in the Middle East continue to rise.
Experts say that another factor is Asia's oil demand, which is at a record.
According to Reuters, Asia-Pacific consumes more than 35 percent of the 100 million barrels of oil the world uses each day, with the region's global share steadily rising.
Asia is also the world's smallest oil producing region, accounting for less than 10 percent of output.
Credit photo: dreamstime.com