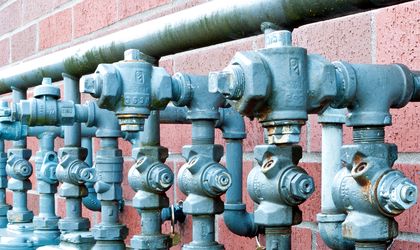 Australian ADX Energy bought the production licence for gaz from Amromco in Iecea Mare area in Parta (Timis district) perimeter. ADX Energy already owns 50 percent of Parta hydrocarbon concession.
ADX Energy will pay EUR 30,000 plus a 5 percent royalty to Amromco for the natural gas that can be extracted from Iecea Mare. The perimeter covers 4.7 kilometers and its permit expires in 2034.
According to ADX Energy, one of the two exploration wells to evaluate the Parta project might be drilled into an optimal zone of the perimeter, and the extraction equipment being installed nearby, and this way a new production license will no longer be necessary.
The works are programmed to be started at the end of this year and the Australians managed to obtain a financing USD 2 million for the first well. The second one will required the same amount of money.
Through Danube Petroleum, entity created in partnership with British Reabold Resources, ADX Energy controls half of exploration licence for Parta perimeter.
The oher half of the licence is owned by Austrian Rohol Aufsuchus Aktiengesellschaft.