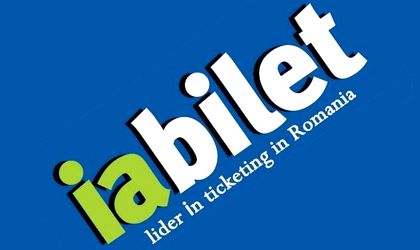 iaBilet adapted to the market situation and the covid-19 pandemic and launched vStage.ro, live streaming online platform, or not, by ticket or not, dedicated to the artists and creative or liberal professions and to the content creators.
By Romanita Oprea
"If you are a musician or a stand-up comedian and you want your fans to see you live or you want to show them your concert/performance in the studio or not, you can sell tickets on iabilet.ro, just as you used to do, and then, your fans, at a given time enter vStage.ro, introduce the code on the ticket and can enjoy the stream. If you want to present your classes live, or not, (dance, music, painting, coaching, personal training, etc) or you are a content creator (blogger, vlogger etc..) we believe vStage is the solution for you," is written on the project's website.
vStage offers both the streaming solution and the tickets selling on iabilet.ro. The streaming can be done on vStage through the solution offered by the platform or the target can use any other solution, vStage being able to inset in the platform any other solution that exists on the market. Moreover, the streaming can be done inside a TV station studio and vStage will retrieve the stream and share it to the fans. The interested parted only need to take care of the content, while the delivery and the technical part will be offered by the new platform, the costs being included in the ticketing commission.
Moreover, as declared on the website, vStage works also on free codes for those who want to offer their music free to the fans. The steps are the same: the fans by the tickets with zero costs and use the codes to access the platform at the given hour.