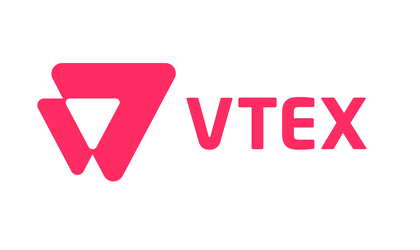 VTEX, a global provider of cloud eCommerce solutions for large companies and one of the world's leading eCommerce platforms, according to the 2018 Gartner Magic Quadrant Report, has acquired the UniteU electronic commerce platform as part of its global expansion strategy.
This is VTEX's first expansion move this year, which takes place just 4 months after the official opening of the Romanian office. At the same time, VTEX announces plans for Romania: 10 new customers this year, expanding the team and investing USD 1 million over the next two years.
The UniteU acquisition strengthens the VTEX's presence on the e-commerce market. Thus, VTEX combines the core capabilities of Unified Commerce Data Hub from UniteU, a powerful data hub, to deliver a unified, better and more robust e-commerce solution available to customers around the world.
With the acquisition of UniteU, VTEX capitalizes on the combined experience of the two companies, each with an 18-year experience in the digital commerce industry. This allows VTEX to continue its expansion strategy, providing the latest digital and unified business solutions with a powerful data hub that integrates natively with POS, ERP, CRM, and WMS.
With UniteU technology integrated on the VTEX platform, customers will be able to connect and aggregate disparate and different data sources into their business operations. This allows excellent transparency of information between the systems required to implement unified trade capabilities, such as the ability to deliver from the store, send to the store, buy online and shop, optimize inventory, and to improve customer experience.
VTEX continues to focus on providing a software as a service cloud eCommerce platform for online sales and retailers between USD 10 million and USD 300 million. By purchasing UniteU, VTEX can also provide dozens of integration out of the box. These include integration with Retail Pro, Microsoft Dynamics NAV, AX, Netsuite, Lightspeed, among other POS, ERP, CRM and WMS systems, in addition to markets such as Amazon and eBay.