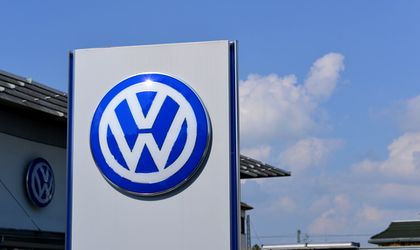 Volkswagen is getting ready for another lawsuit against the company due to Dieselgate, this time in Germany. Consumer advocates have launched the first model declaration action in the diesel affair and, representing thousands of diesel drivers, they are taking them to court against Volkswagen.
The Federal Association of Consumer Advocates (VZBV) submitted the 240 pages long claim to the Oberlandesgericht Braunschweig by fax over the night and it has succeed at 2 AM in the night after two fails.
The model is brand new and it allows the Consumer advocates to file suit representing many victims. The consumers bera no financial risk, while the VZBV wants that diesel drivers affected by the recall at Volkswagen to be compensated for the depreciation of their vehicles.
According to Klaus Muller, CEO of VZBV, the goal is they get the purchase price refunded.
In September 2015, VW had manipulated diesel engines. US environmental agencies had found that only in tests, the exhaust gas cleaning was fully activated, while the output on the road was much higher. The mandatory recall at Volkswagen affects 2.5 million cars. Their owners can now join the sample suit if they have not already gone to court alone.
Volkswagen does not expect that the lawsuit will succeed. Customers in Germany would have no claims despite the "switching logic" – that is, the deflagration device of the exhaust gas purification flown up in the diesel scandal – said the company. The vehicles are approved, technically safe and ready to drive.
Currently, according to VW figures 26,600 cases of customers with a cheat diesel are pending, about 7,400 judgments have been issued so far. At regional courts, the complaints remained largely unsuccessful, according to VW. While plaintiff lawyers accuse the group to seek the settlement at the latest at the level of the higher regional courts, VW emphasized that the number of comparisons is relatively small.