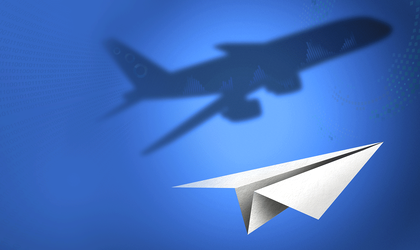 Blossom Capital, a venture capital fund based in London, has raised EUR 75 million to invest in European startups in all fields, according to EU-startups.com.
Blossom is one of Europe's most diverse VC firms and its partners have been involved in building big tech names such as Facebook, Klarna and Deliveroo.
Each partner has their particular area of expertise: Ophelia Brown and Louise Samet for financial services, Ophelia Brown for design and travel, Mike Hudack for marketplaces, Louise Samet for B2B software, and Imran Ghory and Mike Hudack for developer-focused tools in security and infrastructure and API-first companies.
Each Series A investment will be between USD 5-10 million. So far, Blossom has invested in startups like Duffel, Fat Llama, Frontify and Sqreen, having co-invested along with other Silicon Valley and European VCs, including Y Combinator, Greylock and Index.