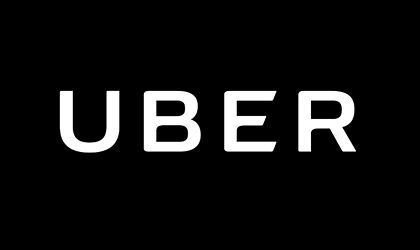 Uber plans to focus on bikes and electric scooter and less on cars. CEO Dara Khosrowshahi said that the individual modes of transport are better suited for inner city travel, the BBC reports.
He also predicted that users would make more frequent shorter journeys around the city, due to the fact that during rush hour it is very inefficient for a car that is one tonne of metal to take one person for a 5-minute trip.
"Short-term financially, maybe it's not a win for us, but strategically long term we think is exactly where we want to head", said Khosrowshahi.
Uber has invested in a number of bike firms in the past year and its Jump electric bikes are available in eight US Cities, like New York and Washington, and will soon be launched in Berlin. The company also has a partnership with Lime, an electric scooter company.
As far as drivers are concerned, while they could be out in this plan, they could benefit from more lucrative longer journeys.
Uber is under pressure to improve its finances after last year's loss of USD 4.5 billion.