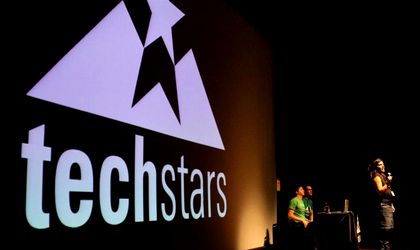 Romanian startups MEDIjobs and Nifty learning have been admitted to the Techstars accelerator programme in Berlin, according to start-up.ro.
MEDIjobs is a medical recruitment platform that got its first funding in 2018 and is planning to expand operations across Romania. After less than 2 years since it started out, MEDIjobs has been evaluated at more than EUR 1 million.
Nifty Learning is involved in the planning of corporate training sessions as a tool that automates certain processes in companies.
MEDIjobs and Nifty Learning are two of the ten startups that will take part in the Techstars programme over the next three months. Teams will meet potential investors at the Demo Day that will take place in mid-May.
Techstars Berlin started in 2015, and since then more than 100 startups have been funded with investments totalling around EUR 20 million.