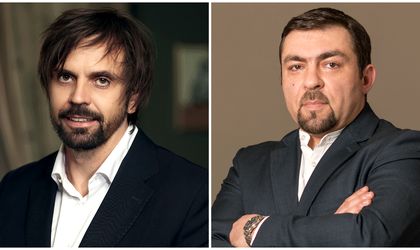 Cargus announces that it has entered into a definitive agreement with QeOPS to acquire a majority shareholding in the latter, with QeOPS founders retaining the remaining minority stake. QeOPS is one of the leading providers of e-commerce fulfillment and tailor-made logistics solutions in Romania.
The acquisition will boost Cargus' value-added services offering to its customers, in line with its strategic investments over the past two years focusing on digitalisation and improving overall customer experience. Furthermore, the transaction emphasises the Company's commitment to the e-commerce segment, which is expected to continue to demonstrate double-digit growth in the following years.
Jaroslaw Sliwa, CEO of Cargus, said: "The acquisition enables Cargus to expand its service offering by providing tailor-made fulfillment services to our clients and further drive our commitment in digitalising and streamlining Cargus' operations. We are excited about this partnership and look forward to working together with Paul and the QeOPS team."
Paul Copil, co-founder and CEO of QeOPS, added: "We are delighted to partner with Cargus during the next phase of growth for the e-commerce ecosystem in Romania. We believe that Cargus' capabilities and infrastructure combined with QeOPS' focus on fulfillment will allow the combined group to provide best-in-class solutions to their customers."
Paul Copil, co-founder and CEO of QeOPS, will retain a significant minority stake and continue to lead QeOPS through its next phase of growth with the support of Cargus.