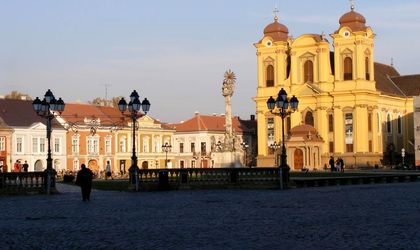 Online booking platform HotelGuru.ro says some 45 percent of its hotel partners expect more tourists to choose Romania as a location for their holiday this year, the company has announced.
One reason for this positive outlook is the introduction of holiday vouchers worth RON 1,450 (aprox. EUR 320) for state employees, a measure that should come into force on July 1st. By comparison, hotel owners included in this survey estimate that the average budget a Romanian couple allocates for a weekend getaway ranges between RON 300 and RON 500. Most guests opt for a two- or three-night stay.
Growth should also be driven by the fact that many local hotels owners are planning to invest in various upgrades this year. According to the same survey conducted among 100 local hotel owners, the main upgrades they are consiering for 2017 have to do with increasing room comfort and improving their SPA offer.
Asked about 2016 results, 50.9 percent of survey hotel owners said they had bigger expectations, 42 percent said 2016 was a very good year and 7 percent said they had fewer guests than expected.
Simona Bazavan