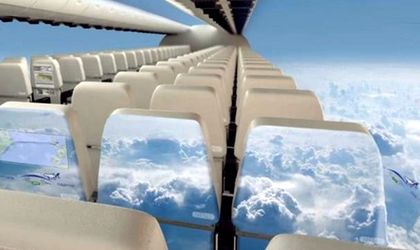 11.3 percent more Romanians will fly home on the weekend of the European Parliament elections, according to the free travel search engine momondo.ro. 
The travel engine team analyzed data on country searches for Romania during the European Parliament election weekend and compared them with similar periods of the month.
Flight searches to Romania for the weekend of May 24-26, when European Parliament elections and a referendum on two Justice-related issues will take place, were 11.3 percent higher than the search average for the other weekends in May.
For the previous weekend (May 17-19), Romanians made 13.1 percent fewer searches for flights to Bucharest, Cluj-Napoca, Iasi, Timisoara or Sibiu than they did for the election weekend. The number of searches compared to those for the following weekend (May 31 – June 2) is higher by 23.3 percent, even though there is another important event during that time: Pope Francis's visit to Romania.
Distance is not always a hindrance to most travelers
Most searches for Romania for the upcoming weekend were for flights departing from the UK, Germany and the United States of America.
This top 3 has surpassed the number of searches starting from countries with larger Romanian communities, such as Italy (5th place) or Spain (8th place).
Among the top 10 countries from which most travelers will fly to Romania between are Denmark (4th place), Sweden (6th place), the Netherlands (7th place), followed by flights departing from Belgium and Norway.