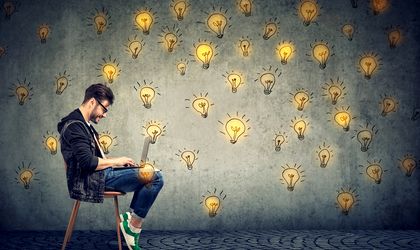 Did you know that around 1 in 5 new businesses fail in the UK each year? This is a lot of new businesses that do not manage to make it past just one year and there are a few reasons as to why this might be. When you are aware of why businesses fail, it allows you to find ways to prevent these issues from arising and this should increase your chances of finding success with your business. So, what are the top reasons that businesses fail?
Financial Issues
Financial problems are, by far, the most common reason that businesses fail. Often, entrepreneurs underestimate how much money it costs to get the business up and running which means that they quickly run into financial issues. It is also important to be stringent with your costs to keep these down without scarifying quality.
It is also vital that you have an accounting system in place from the very start so that you can keep books that are accurate and up to date. If you are unable to keep up with debts, it is important to seek advice from restructuring and insolvency lawyers that will be able to take the best course of action.
Lack of Experience
Another common problem is a lack of experience and/or incompetence. Many people have good business ideas, but running a successful business requires a lot more than this and for many people, their inexperience leads the business to fail. You can avoid this by taking business qualifications or by hiring someone that can handle the running of the business for you.
Ineffective Planning
Good business planning is essential to success, yet often this is a step that is rushed through. It is important to spend time carrying out market research and creating a business plan so that you can set up a business that will appeal to your target market and stand out from the competition. Therefore, you need to give yourself enough time to research and write a business plan before commencing the business.
Poor Sales
Businesses need sales to bring a stream of income into the business, develop brand reputation and increase their market share. Sales can also be challenging to achieve, especially for new businesses and/or those operating in competitive industries. Marketing is the key to sales, so it is important that you invest in digital marketing using an experienced agency and start as early as possible. Obviously, having high-quality goods/services at competitive prices is also important.
These are the most common reasons that businesses fail. While there is no guarantee of success, you should find that knowing how to avoid these issues will put you in a strong position and lay the foundation for you to go on and find success with your business venture.