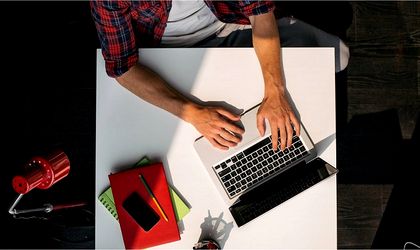 The Romanian Finance Ministry has announced that the data.gov.ro portal now has all the financial data of private companies as well as public entities, extracted from the documents they have submitted.
"The datasets allow the download, analysis and reuse of information stored in the public databases containing documents submitted by taxpayers. The open data represents primary data that is structured and processed automatically. The data is accessible, available and can be used and redistributed freely by anyone for any purpose," the Ministry said in a statement.
The open datasets will be updated every six months and the information will be available for ten years from the day of the update.
"Through this measure, we ensure the fulfilment of Romania's commitment to apply the principles of transparency and open governance," said Finance minister Eugen Teodorovici.
The data.gov.ro portal was created in 2013 as part of international open data initiatives, and had the purpose of centralising public data provided by Romanian institutions.
Currently, the Government's General Secretariat manages the portal and coordinates the process of opening up public data in Romania.