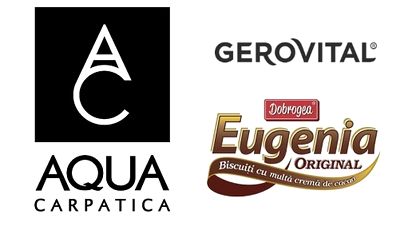 There are several Romanian products you can buy on Amazon.com, the largest e-commerce platform in the world, including cookies, beauty products and water.
Since August 2017, Amazon.com has been accepting third party sellers with Romanian residence, which opened up a new market for Romanian products.
Most of the products have positive reviews, however most of the reviewers seem to be Romanian expats, as they claim the food items "bring back good memories".
One review of Eugenia biscuits said: "I left Romania in 1985. These cookies were my favorite back then and I got them every time I went back to visit. I can honestly say that these are identical to those with the exception that they have a bit more filling (which is definitely a plus)."
Here are some of the Romanian products you can find on Amazon.com:
Eugenia Original Cookie – Pack of 10 – USD 8.75
Gerovital H3 Classic, Moisturizing Lift Day Cream – USD 18.99
Aqua Carpatica Still Natural Mineral Water – 1.5 liter – USD 5.99
Raureni Plum Butter "Magiun de Prune" 350g – USD 9.99
Raureni Romanian Zacusca – USD 13.49