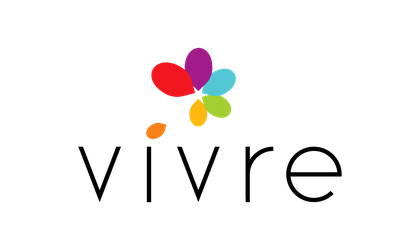 The Romanian online retailer of home and deco Vivre has expanded in Greece and thus has nine countries covered by the online seller. The company, founded by a group of Romanian entrepreneurs six years ago, has received over 3 million orders and sold over 10 million products.
At the beginning of the month, Vivre exceeded 3 million orders made by buyers in Romania, Bulgaria, Croatia, Hungary, Slovakia, Czech Republic, Slovenia and Poland.
"One-third of the population of Greece is shopping online and we are pleased to offer this exclusive market for high-quality, high-quality home products from thousands of carefully selected suppliers. We want Vivre to offer in Greece an unprecedented experience and product collections that stimulate imagination through design, quality and uniqueness," said Monica Cadogan, CEO and co-founder of Vivre.
In addition to time-limited campaigns that last for a few days, Vivre buyers also have access to collections that are permanently available in the company's online store, which has over 10,000 products per month.
Each year the retailer sells over 3.5 million products and covers a market of 100 million people. The online store is visited annually by more than 8 million people in the eight countries where it is located. More than 80 percent of Vivre buyers are recurring customers who have bought at least once.
Vivre is the largest online retailer of furniture, home decor and home accessories in Central and Eastern Europe, launched on the market in April 2012. Vivre is the online destination for interior designers and quality-lovers, want to create original home decoration. Vivre has over 300 employees and is present in nine countries. Last year it has registered revenue of EUR 35 million, up 28 percent from 2016. The company was founded by Advisory Delta, Andras Nagy Vajda and Neogen.