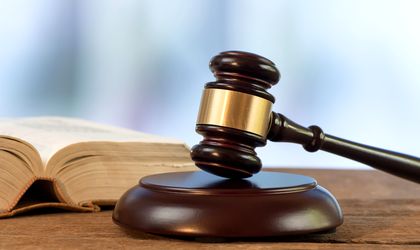 Telecom operators will be able to pay the half of a fine given by ANCOM in 15 days, but not half of the minimum fine provided by law for that type of penalty as it is today. The change is made by a law adopted by the Chamber of Deputies and it will be sent to President Klaus Iohannis for the final approval.
The law in question is 203/2018 and it changes the way communication companies deal with the legislation in the sector.
The Deputies showed that in the way the law it is now, it lacks the force in determining the companies to change the things that are asked to change. More precisely, even if the fine is valued at hundreds of thousands RON, but the minimum provided by the law for that specific sanction is RON 5,000, the company is allowed to pay RON 2,500.
The Committees approved the draft after the ANCOM representative supported the change.
The change will be in full effect after President Klaus Iohannis will promulgate it.