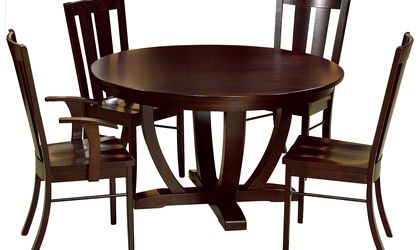 The furniture industry in Romania registered a commercial surplus of EUR 694 million euros in the first five months of 2018, a level similar to the previous year, according to the APMR (Association of Furniture Producers in Romania).
Romania exported EUR 987 million in furniture and imported similar products worth about EUR 292 million, exports being 3.4 times higher than imports, an atypical situation for the domestic economy, which usually generates a trade deficit.
In the first five months of 2018, Romania's furniture exports increased by 3.2 percent, the most loyal buyers of Romanian furniture being Germany, France, Italy, the Czech Republic and the Netherlands, according to the value of exports in 2018.
The furniture industry, a sector in which more than 4,000 companies operate, has reached EUR 2.5 billion in 2017. With exports of EUR 2.21 billion, Romania ranks fifth in the EU for furniture exports and 11th in the world in 2017.
On minus side, companies in the furniture industry lost 1,800 employees in the last 12 months, mostly going abroad to get better earnings.