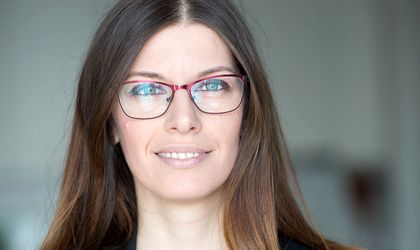 The Estate start-up, specialized in administration services for rented properties in Bucharest, estimates a turnover of EUR 120,000 for 2017, a growth from EUR 72,000 in 2016, once with the demand increase for property management services in Bucharest.
The administration of rented properties is a new service for the Romanian real estate market, but popular at international level, for the owners who don't have time for the formalities after rental.
The Estate portfolio comprises 158 apartments in Bucharest. The apartment administered by The Estate have average rents between EUR 500 and 1,500 and are situated in the central and semi-central areas of Bucharest.
"We see a demand increase for renting Property Management services in Bucharest. Properties gain time and comfort and tenants are satisfied because they have permanent assistance for any issue they have in the apartments they live. The growth tendency of this niche will be maintained in the next years and we hope that it will contribute to the market maturation and making the owner-tenant relation more professional," said Laura Baciu, managing partner The Estate.
The Estate is a start-up launched by two young entrepreneurs- Laura Baciu and Atena Boca, each with 12 experience in real-estate.
The monthly cost for apartments administration is 10 percent of the monthly rent or minimum EUR 60/month + VAT.