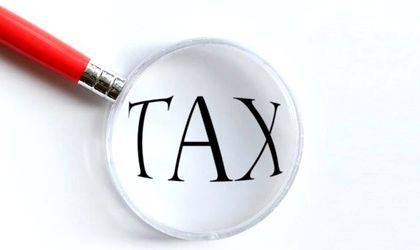 The Government published an emergency ordinance 15/2019 that extends the deadline for submitting the Form 230 to redirect a percentage of the tax, according to the Official Monitor no. 204 from March 14, 2019.
The Government promulgates through OUG 15/2019 the extension of the deadline for submitting the Single Declaration and Form 230. The extension for the Single Declaration was already known, but the one for 230 form is rather new.
The non-governmental organizations still request the change of the current law, in which they are eligible for redirection of the income tax only if they have a social status.