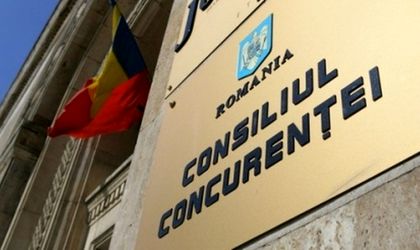 The Competition Council analyzes the transaction through which Popasul Trebeş takes sole control over Pambac as a result of the separation of the current shareholders, namely Popasul Trebeş and Comfert Agricultura.
Both Popasul Trebeş and Pambac are mainly active on the market for the production and marketing of milling and bakery products, on the pasta market, on the chemical fertilizer market, on the market for cereals and oilseeds.
Representatives of the Council recall that in 2015 they authorized the takeover of joint control over Pambac S.A. by Comfert Agricultura and Popasul Trebeş.
According to Competition Law (No 21/1996), the proposed operation is an economic concentration that exceeds the value thresholds limit and is subject to control by the Competition Council. As a result, the competition authority will assess this transaction in order to establish compatibility with a normal competitive environment and issue a decision within the time limits set by law.