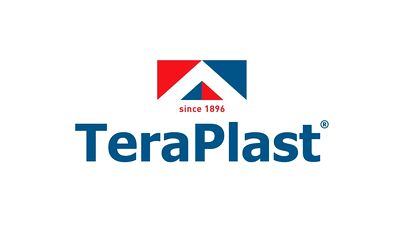 TeraPlast Group, the largest construction materials manufacturer with Romanian capital, has paid EUR 5.1 million to increase its stake in Depaco by 32 percent, reaching a total of 99 percent.
Depaco is a top player on the roof system market through its Wetterbest brand. As a result of the new contract, the total investment by TeraPlast into Depaco will exceed EUR 17 million. The EUR 5.1 million price for the additional 32 percent will be settled by December 2020, according to a press release by the Bucharest Stock Exchange.
"The acquisition fits into the TeraPlast Group's policy of consolidating stakes in its subsidiaries. The development of the business since its entry into the TeraPlast Group confirms the trust we've had and have both in the company's potential as well as in the opportunities the roofing market can offer, as it's worth over EUR 300 million," said Dorel Goia, the president of the TeraPlast administrative board.
In the first quarter of 2019, Wetterbest had the largest contribution to TeraPlast Group's turnover, EUR 3.9 million higher than the first quarter of 2019. The increase is the result of the measures implemented in the commercial department, as well as the development of the industrial segment.
For 2019, the company is aiming for a turnover of EUR 55 million, 18 percent higher than the 2018 result, and a 51 percent higher EBITDA, to EUR 4.6 million.
"Our new production facility, which was co-financed through the state aid scheme and will be operational by Q3 of this year, will also contribute to these goals. Of the EUR 6.8 million state aid received by the TeraPlast Group last year, Wetterbest will receive about EUR 1.9 million to invest in a new production unit in Baicoi," said the company.
TeraPlast Group includes companies TeraPlast, TeraSteel Romania and Serbia, Wetterbest/Depaco, TeraGlass, TeraPlast Hungary. Since April 2019, the Group's recycling business is independently operating under the name TeraPlast Recycling.