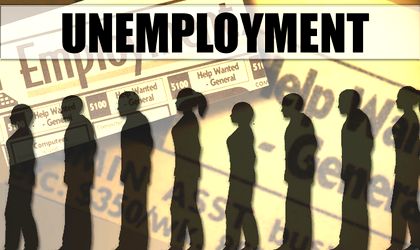 Romania's unemployment rate bounced back unexpectedly in April to 4.6 percent, the first increase in the last 11 months, National Institute of Statistics (INS) data showed on Thursday.
The seasonally adjusted unemployment rate rose 0.2 percentage point from March, but declined by 0.2 percentage point from April 2017.
The number of unemployed aged 15-74 was 411,397 in April, compared with 403,607 in March and 445,261 in April 2017, according to official seasonally adjusted data.
The unemployment rate among men exceeds the rate among women by 1.1 percentage point, with 5.1 percent for men and 4.0 percent for women.
The unemployment rate represents the share of unemployed in the active population.