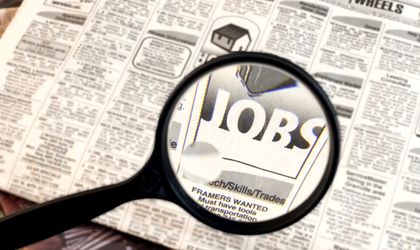 The seasonally-adjusted unemployment rate for January 2019 was 3.9 percent, according to the National Institute of Statistics, a slightly lower figure than the one recorded in December 2018. However, the process of new job creation seems to have slowed down.
According to the National Bank's monthly report, the job vacancy rate had a slight downward adjustment, but maintains high values.
Labour market conditions continue to be tense as companies have issues with recruitment both in terms of quantity (made worse by the high emigration rate) as well as in terms of quality (an acute deficit of highly-qualified workforce).
The unemployment rate for men was 0.8 percent higher than women's, according to the INS. The number of unemployed individuals estimated for January was 354,000 – lower than in the previous month (359,000) and the same month of 2018 (403,000).