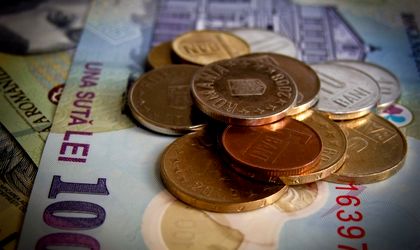 An average household in Romania earned RON 3,392 (EUR 732) per month last year and spent RON 2,874 (EUR 629), mainly on consumer products and taxes, according to a report of the National Institute of Statistics (INS).
According to the report, 90.3 percent of total income of a Romanian household are cash, mainly from wages (61.2 percent) and pensions or other social benefits (21.6 percent), while 9.7 percent of income are in-kind income.
A Romanian household includes 2.6 persons on average, and a member of a household earned RON 1,291 (EUR 283) per month last year, on average.
Each household spent last year RON 2,874 – or RON 1,094 per person – each month mainly on consumer products (64.1 percent) and taxes and contributions (21.1 percent).
Of the consumer products, Romanians spent their money mainly on food and beverages (34.3 percent of total consumer spending), household expenses like electricity, water or heating (17.1 percent), cigarettes and alcohol (8.2 percent) and clothing and footwear (7.1 percent).