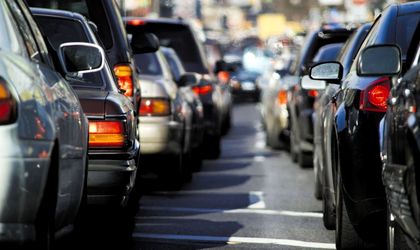 The government prepares a penalty tax for the owners of polluting cars in Romania, according to the Envirnment Minister, Grațiela Gavrilescu.
The minister said that a new law project regarding the penalty tax will be ready by end-2018.
"I said until the end of this year because we don't want this law (…) to be contested," Gavrilescusaid, quoted by Mediafax.
The car tax was cancelled in 2016, and ever since, representatives of the Ministry of Environment promised repeatedly that it would implement another environment tax. At the beginning of the year, the institution announced the tax would be ready to be implemented by June 2018.
Since the old tax was cancelled, the number of second-hand cars registered in Romania rose to record levels.
In 2017, 627,753 cars were registered in Romania, a growth by 60 percent compared with 2016.
Romania's Automotive Manufacturers and Importers Association (APIA) estimates that around 500,000 second-hand cars will be imported in Romania in 2018.