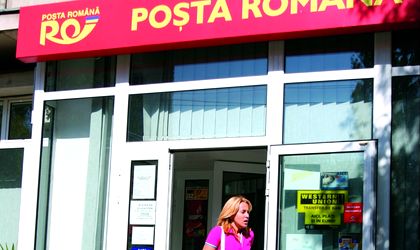 The Romanian Postal office has requested the insolvency of PRBA, the national postal operator's insurance broker. The company's representatives made this decision as a result of analyzing the legal debt recovery options that PRBA had to register with the company. The broker has registered losses of RON 4 million in the last five years and receivables of RON 2 million.
In October 2014, the Romanian Post launched its own insurance broker, willing to implement innovative insurance products as quickly as possible, targeting the traditional customer segment of the national postal operator. Starting May 2015, the Romanian Post offered the possibility to conclude insurance policies in post offices in several cities in the country, aiming at 300 work points across the country. PRBA's activity was based on the contribution of authorized postal agents as brokers and number of fixed points in the national post office network. However, the insurance operator recorded debts to the Romanian Post and the attempts to recover failed to fit the PRBA on a positive trend of financial evolution. Thus, as a creditor, the Romanian Post filed a claim in court asking for the insolvency of the insurance brokerage firm.
"Even if the broker insurance development project did not reach the targets we would have desired from an economic point of view, the Romanian Post will seek in the near future the identification of the right solutions so as to make our presence felt on the insurance intermediation market. We have traded power in the form of the human factor, basically the most important element in the development on this market segment," said Mircea Tudosie, general manager of the Romanian Post Office.
The Provisional Judicial Administrator is to prepare a report that will include proposals for the reorganization/liquidation of the PRBA, in accordance with the Law no.85 / 2014.