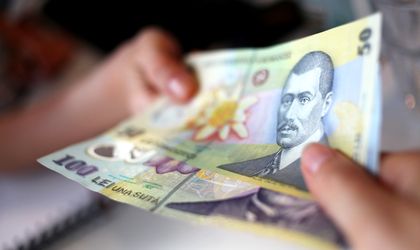 The Romanian Ministry of Economy, Commerce and Business Relations launched the first two out of the ten national programs dedicated to small and medium enterprises (SMEs) , "The development program for commercial activities of market products and services" and " The national program for the development of women entrepreneurship in the SME sector".
The programs aim to finance the best investment and business plans posted online by applicants on the website www.aippimm.ro after their evaluation.
The budget allocated for the program of commerce and services is over RON 21 million, while the budget for the female entrepreneurship program is RON 500.000. The maximum value of the grant is 90 percent of the total value of eligible expenses made (excluding VAT), but is limited to RON 135.000 for every receiver for the former project, respectively RON 50.000 for the latter.
The digital registration applications are active on the website www.aippimm.ro starting from July 12 from 10:00.
Andreea Dulgheru