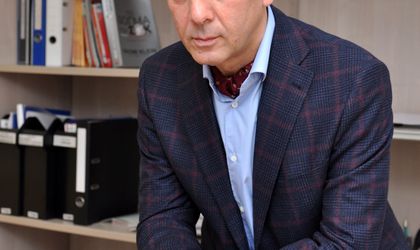 Octagon, one of the major construction companies in Romania, has filled last week for court protection against its creditors due to growing costs.
Octagon is owned by two Greek citizens, Alexandros Ignatiadis and Paschalis Paganias.
Octagon is currently working as construction contractor on several real estate projects in Bucharest.
Constructions and real estate are among the core industries that have attracted Greek investments in Romania in the past years.
Octagon registered in 2017 a total turnover of RON 65.5 million, down 53 percent against 2016, and a net profit of RON 1.2 million, according to data released by the Ministry of Finance.