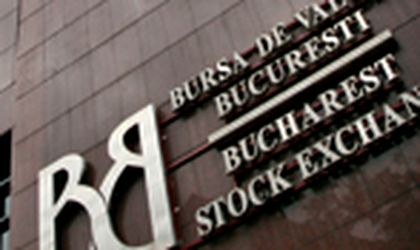 Subscriptions for the Petrom offer are positioned below the 80 percent threshold of the total offer, shows data centralized by the members of the Intermediary Syndicate. The deadline for subscriptions to the secondary public offer of Petrom has ended today at 12:00.
"Worsening conditions on the international markets during the marketing of the Petrom offer have created difficult conditions for closing the transaction. In this context, investors' appetite for risk, especially for unfamiliar capital markets, is limited. We are continuing our cooperation with the Romanian government and we are confident that the Petrom offer will be successfully closed once market conditions will stabilize", said John Porter, Managing Director, Head of Finance Group with Renaissance Capital, part of the consortium designated to intermediate the Petrom offer.
"Capital markets have been extremely volatile. This has influenced the Romanian market as well. Despite the attractiveness of the Petrom offer, the context made investors adopt a cautious attitude, which lead to reduced exposures on the capital markets and  low investment levels. Once markets will overcome distrust waves, the Petrom offer will be resume successfully," said Rares Nilas, CEO, BT Securities, part of the same consortium.
Ovidiu Posirca