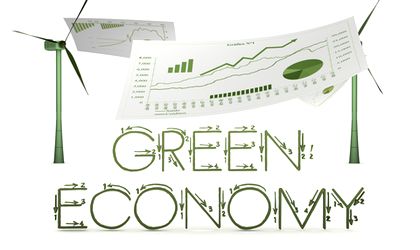 The National Strategy for Green Jobs 2018-2025 and the Action plan for the implementation of this strategy were approved by the Dancila government on Thursday, according to a statement by the Labour and Social Justice Ministry.
The Action plan for implementing the strategy has three specific objectives: stimulating entrepreneurship and creating green jobs, with a focus on the high competitiveness sectors identified in the 2014-2020 National Competitiveness Strategy and in the 2014-2020 National Research, Development and Innovation Strategy; developing skills for the workforce in order to ensure quality employment in competitive sectors that can generate green jobs; strengthening cooperation with relevant actors and the dialogue with social partners in sectors with high potential for creating green jobs.
"Financing of the measures featured in the action plan is done by each institution or public authority responsible for the strategy's implementation, by absorbing non-reimbursable European funds and the public co-financing of projects. Private investments will also have a very important role," according to the Ministry.
Photo: dreamstime.com